Vita En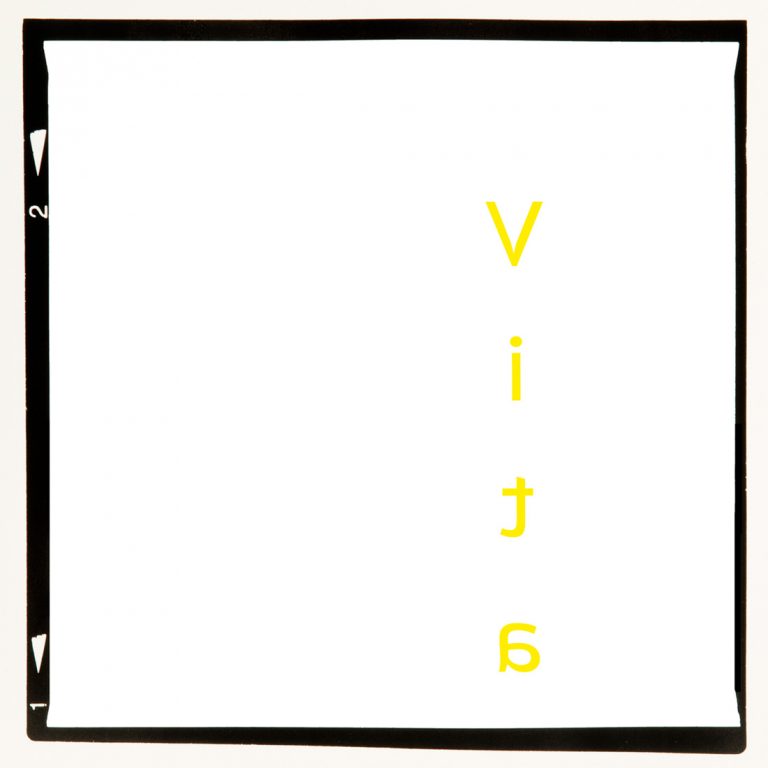 Michael Streissl, Photographer and Artist.
Born in 1962, in Nuremberg.
Graduate student of the Fachoberschule für Gestaltung
(upper-secondary vocational school for design).
2-year vocational training to become a marketing photographer in an advertising agency. Working as a marketing and still-life photographer since the mid-1980ies. Exhibitions in his home region of Franconia since the 1990s.
The intention: Reducing everything to the essential
The goal is to reduce the visual world with your own eye and with the photographic eye of a camera. The "absolute" objectivity of the photograph is to be dissolved.
Since shades of grey are consistently avoided you take a step away from this reality, and characteristic shapes and structures come into the foreground. The non-colours black and white dominate. Structures and lines stand out clearly.
The photographs inevitably remind the observer of the wood and linocuts of the early 20th century.
The focus is put on architecture as a constant factor that accompanies humans. Building structures threatened by dilapidation, historical half-timbered buildings, as well as modern post- war architecture form the basis of the work. Photographer Michael Streissl's main focus of attention is marked
by trying to make people see building structures as an essential part of our life instead of perceiving them as a mundane banality, as a sterile, cold functional space or as a romantic setting.
Since 2010, the photographer has been incorporating text fragments into his new larger- format works that have a direct link to the depictions. The information, which is radically simplified (typographically), complements the pictorial illustration. The picture and the text elements become two equally-weighted stylistic features of his works.
These text/written elements, he also brings colour into the picture. The colour stands for the relation between information and object.
Architecture, information, colour - three secular elements that surround us - are the means of design that photographer and artist Michael Streissl uses to reduce his work to the essential.