Data protection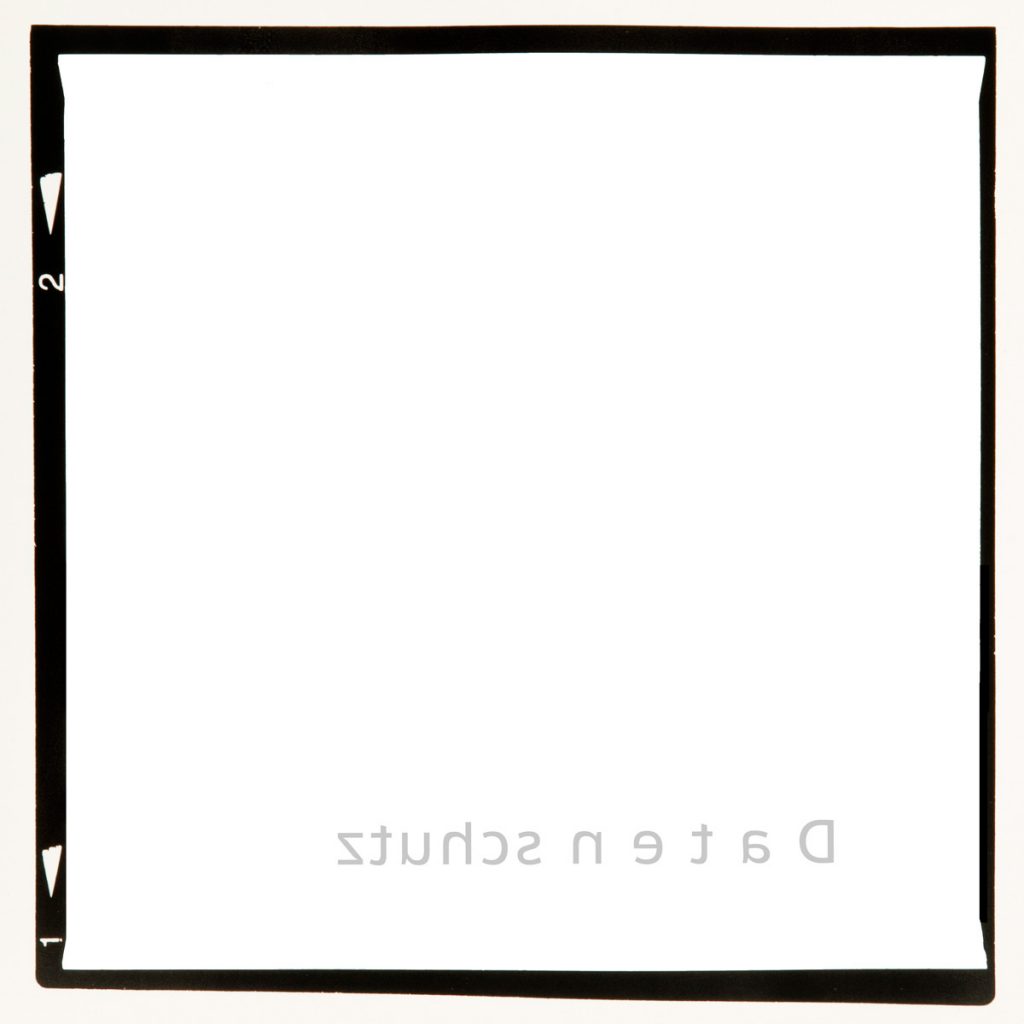 Data prodection
Privacy policy for the homepage www.art-streissl.de
The data controller within the meaning of data protection laws, particularly the EU General Data Protection Regulation (GDPR), is:
Michael A. Streißl
Möchs 4
91355 Hiltpoltstein
Email: streissl@streissl.de
Your rights as a data subject
Using the contact details of our data controller given above, you can exercise the following rights at any time:
Information about your data which is stored by us the processing thereof,
Rectification of inaccurate personal data,
Deletion of your personal data stored by us,
Restriction of data processing, if we are not yet allowed to delete your data due to legal provisions,
Objection to the processing of your data by us and
data portability, if you have consented to data processing or concluded a contract with us.
If you have given us your consent, you can revoke this at any time with future effect.
You can make a complaint to the supervisory authority responsible for you at any time. Your responsible supervisory authority depends upon the federal state of your residence, work or suspected infringement. A list of supervisory authorities (for the non-public sector) together with their addresses can be found at: https://www.bfdi.bund.de/DE/Infothek/Anschriften_Links/anschriften_links-node.html.
Purposes of data processing by the data controller and third parties
We process your personal data only for the purposes named in this privacy policy. Your personal data will not be passed on to third parties for any purposes other than those specified. We only pass on your personal data to third parties if:
you have given us express permission to do this,
processing is necessary to carry out a contract concluded with you,
processing is necessary for compliance with a legal obligation,
processing is necessary to fulfil a legitimate objective and there is no reason to believe that you have an overriding and legitimate interest in non communication of your data.
Collection of general data when visiting our website
When you access our website, information of a general nature is automatically collected by a cookie. This information (server log files) includes the type of web browser, the operating system, the domain name of your internet service provider and similar. This is exclusively information which does not permit any conclusions to be drawn about the person.
This information is technically necessary to correctly deliver the contents of the web pages requested by you and is mandatory when using the internet. The information is processed for the following purposes in particular:
To ensure a problem-free connection with the website,
To ensure the smooth use of our website,
To evaluate the system security and stability and
for other administrative purposes.
Processing of your personal data is based on our legitimate interest in data collection for the aforementioned purposes. We do not use your data to draw conclusions about you. The data controller and, where applicable, internal processors, are the only recipients of the data.
Anonymous information of this type is statistically evaluated by us, where appropriate, in order to optimise our internet presence and the technology
behind it.
SSL encryption
To protect your data during transfer we employ state-of-the-art encryption methods (e.g. SSL) via HTTPS.
Use of script libraries (Google Webfonts)
In order to display our contents correctly and graphically appealingly on all browsers, we use script libraries and font libraries on our website such as Google Webfonts (https://www.google.com/webfonts/). Google Webfonts are transferred to your browser's cache to avoid multiple loading. If your browser does not support Google Webfonts or denies access, contents are displayed in a standard font.
The invocation of script libraries and font libraries automatically triggers a connection to the operator of the library. It is therefore theoretically possible - however it is currently unclear whether and for what purposes - that the operator of these libraries could collect data.
The privacy policy of the library operator Google can be found here: https://www.google.com/policies/privacy/
Use of Google Maps
This website uses Google Maps API to display geographical information visually. When using Google Maps, Google also collects, processes and uses data about the use of the map functions by visitors. More information about data processing by Google can be found in Google's privacy policy. Here you can also change your personal data protection settings in the data protection centre.
Detailed guidance on managing your own data in connection with Google products can be found here.
Embedded YouTube videos
We embed YouTube videos on some of our webpages. The operator of the corresponding plug-ins is YouTube, LLC, 901 Cherry Ave., San Bruno, CA 94066, USA. If you visit a page with a YouTube plug-in, a connection to the YouTube servers is established. YouTube is then informed of which pages you visit. If you are logged in to your YouTube account, YouTube can identify your personal surfing behaviour. You can prevent this, by logging out of your YouTube account beforehand.
If a YouTube video is started, the provider uses cookies to collect evidence about user behaviour.
If you have deactivated the storage of cookies for the Google-Ad programme, none of these cookies will be used when you watch YouTube videos. YouTube also stores non-personal usage information in other cookies. If you would like to prevent this, you need to block the storage of cookies on your browser.
Further information about data protection at "YouTube" can be found in the provider's privacy policy at: https://www.google.de/intl/de/policies/privacy/
Changes to our privacy policy
We reserve the right to adapt this privacy policy so that it continually meets the current legal requirements or in order to incorporate changes to our services in the privacy policy e.g. the introduction of new services. When you next visit, the new privacy policy then applies.
Questions to the data protection officer
If you have any questions about data protection, please send us an email or contact the person in our organisation who is responsible for data protection directly:
The privacy policy was created with active Mind AG's privacy policy generator.