Homepage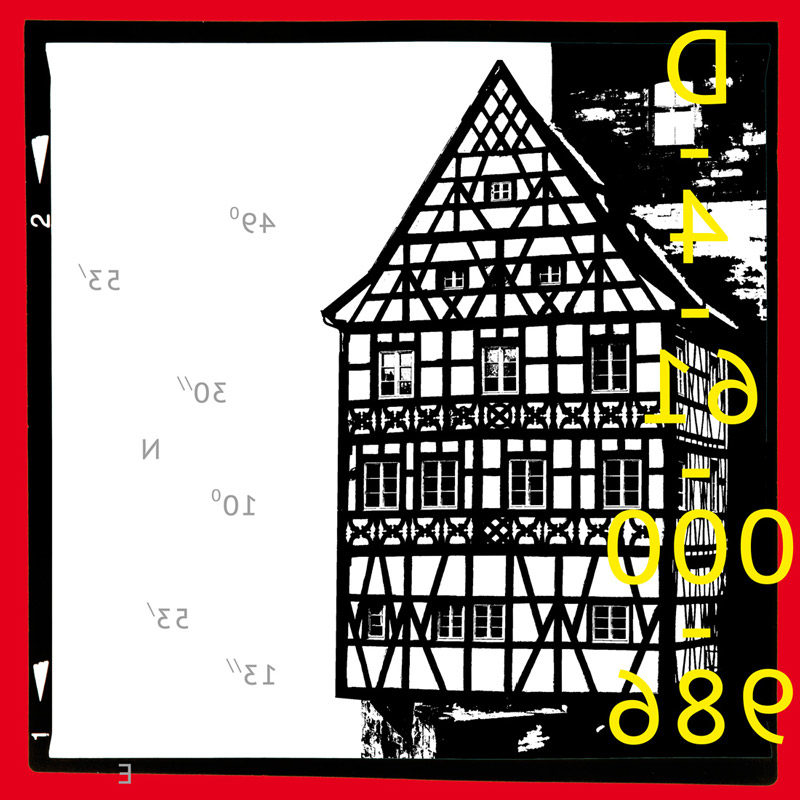 Michael Streissl's works are reductions to the essentials.
The photographer reduces the image information to form and structure, the voice information almost to the abstract reproduction of itself.
In times of the flood of information the photographer and the artist is able to simplify information and to get to the point.